Here you will find some pictures, mostly culled from videos.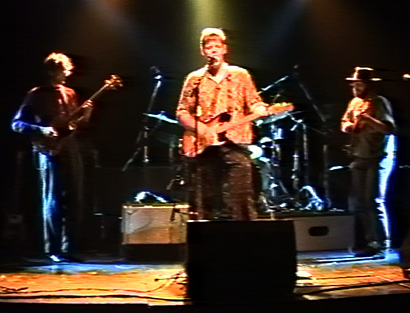 Harry standing in for Peter. (Melkweg Amsterdam, March 12th 1988)
Below there are two pictures from the "Beatles Back Again" Festival.
There's more information in the vaults, so I will digitize some other pictures as well and put them here in due time.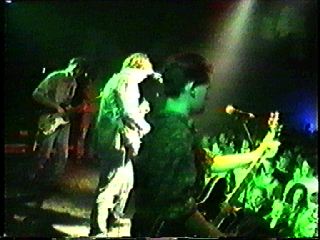 The Exist in "de Melkweg" (The Milky Way), Amsterdam
October 19th, 1989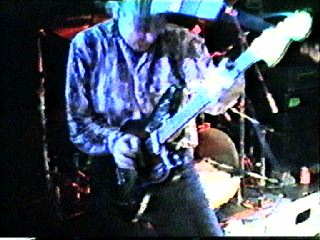 ---
The Exist in The Melkweg in Amsterdam.
March, 1988
Song: "Paddy's Saloon"
---